Office Locations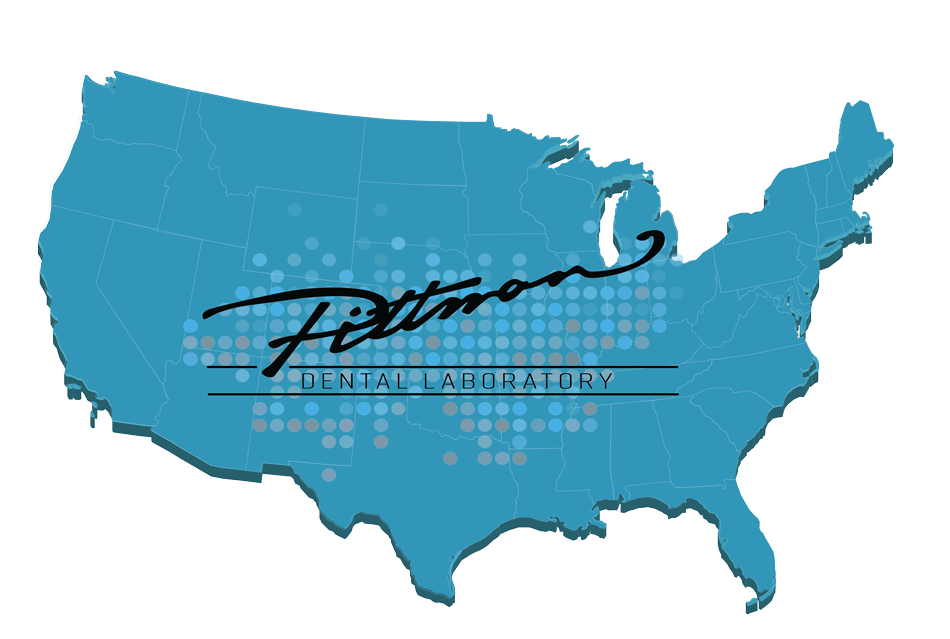 Pittman Dental Laboratory provides the highest quality materials and craftsmanship for the dental industry. Because of our reputation for quality and service, we are supplying doctors throughout the United States. If you are looking for a reliable dental laboratory for your practice and clients, Pittman Dental Laboratory is here for you.

Please see a list of office locations below.
Daily operating hours:
Monday - Thursday, 7:30am - 6:30pm | Friday, 7:30am - 1:00pm
Main Office
2355 Centennial Circle,
Gainesville, Georgia 30504
Click for Directions
Click the link below to find your Sales Representative contact information.