MEET THE
Pittman Dental Lab Team
Owners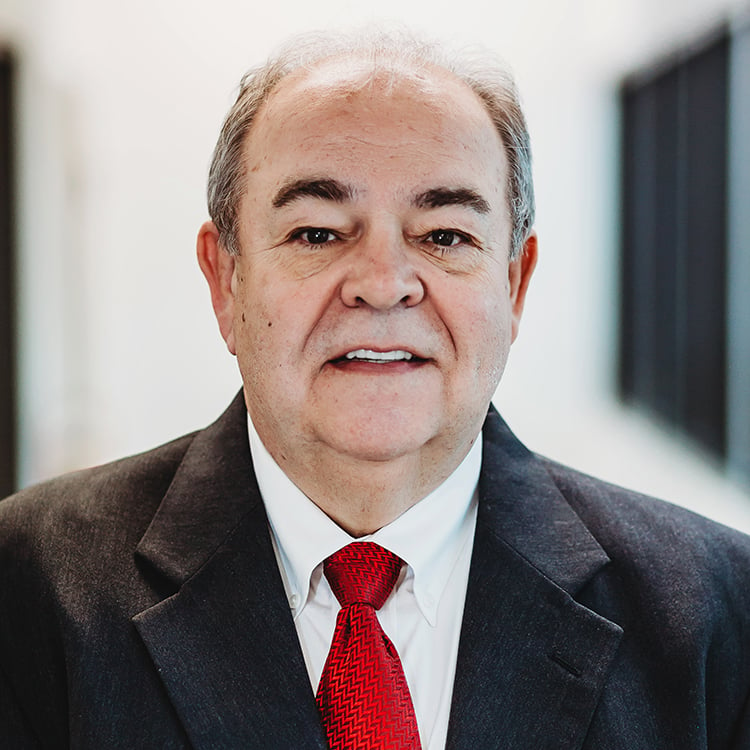 Rudy Pittman
CEO
The founder and President of Pittman Dental Laboratory, Rudy has 40 years of dental laboratory experience. He founded Pittman Dental Laboratory in a small garage in Gainesville, Georgia. He is now responsible for over 125 skilled technicians and employees. Rudy's not the kind of owner to make Youtube videos about himself while in the lab, instead, he can be found at his quality control bench checking work and talking with our clinician clients to review specific case details and treatment planning. Usually the first to arrive and last to leave, Rudy is an inspiration to the employess of the lab.
1-800-235-4720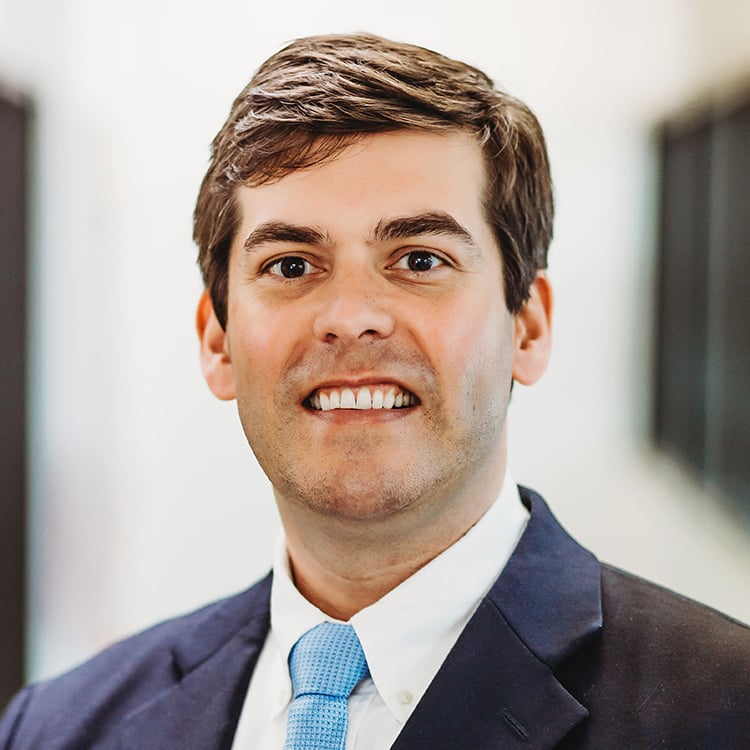 Zach Pittman
Vice President
Oldest son to Rudy Pittman, and the Vice President of Pittman Dental Laboratory, Zach is responsible for the direction of our company as well as monitoring the changing technology and trends in the Dental Laboratory industry. His leadership has helped us grow into a technology leader in our field. In 2013, he was elected president of the Georgia Dental Laboratory Association. He is also a quality control manager, and can often be found checking work at his bench while pouring over spreadsheets, monitoring the progress of everything Pittman. Zach is a Certified Dental Technician and holds a Bachelor's degreee from the University of South Carolina.
1-800-235-4720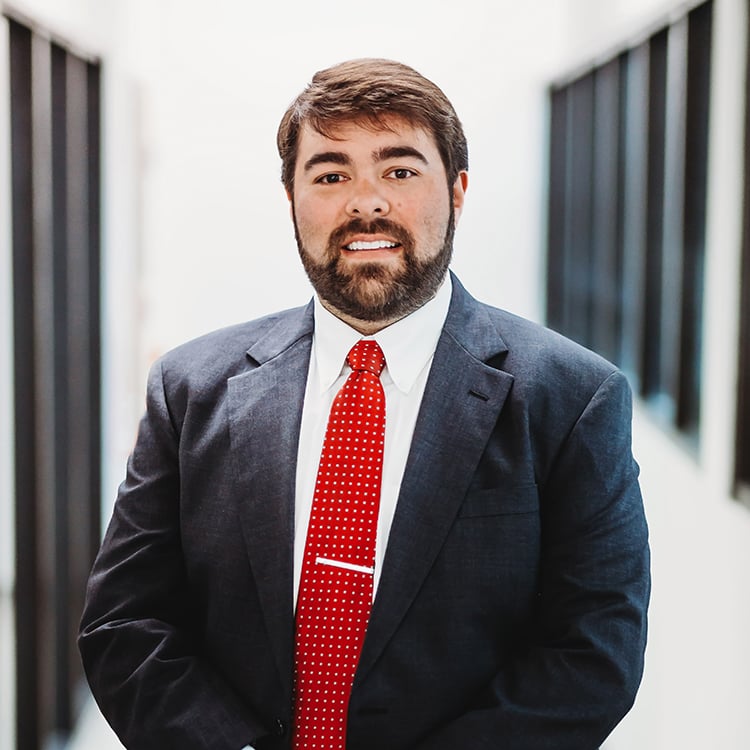 Brett Pittman
CAD/CAM Director
Brett is the youngest son to Rudy Pittman, and the CAD/CAM Director for Pittman Dental Laboratory. Brett has a drive to learn and an unending source of energy to progress and move the CAD/CAM department forward. His leadership has been instrumental in improving the workflow and systems involved in our CAD/CAM processes. He's now attending national Dental Laboratory meetings to further increase his knowledge of what is surely the future of the dental laboratory industry and CAD/CAM technology.
1-800-235-4720