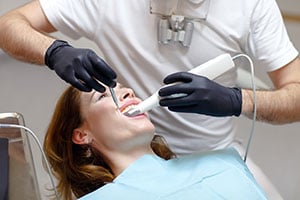 Pittman Dental Lab is the authority on digital impression laboratory workflow.
We work with all major impression scanners: Cadent iTero™, Carestream, 3M True Def®, Sirona CEREC®, Emerald PlanScan™, and 3Shape Trios®.

No other laboratory has put as much effort and resources into understanding and preparing their workflow for the upcoming digital revolution as we have. Our territory managers are certified digital impression specialists who can train you and your staff as a lunch-and-learn or live patient scan to demonstrate the ease and reliability of digital impression technology. Please note this service is currently limited to the following states: Georgia, Kentucky, North Carolina, South Carolina and Tennessee. To schedule please call 800-235-4720.
To learn more on how to select a digital impression scanner, read Christina Reed's blog entitled "Christina's 11 Tips for Purchasing an Intra-Oral Scanner".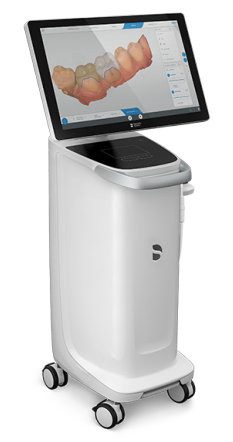 CEREC Primescan:
An excellent choice for outstanding results: Primescan is your perfect starting point into digital dentistry. No matter how you would like to design your workflows, Primescan is the enabler for efficient digital workflows – both chairside in your practice and with your preferred partners. Add Pittman Dental Laboratory to your Primescan platform by adding us as a favorite laboratory.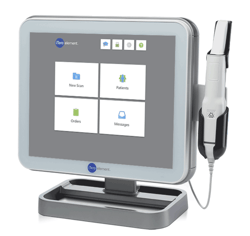 ITERO:
The iTero Element Intraoral Scanner is designed to fit seemlessly into your practice. Whether you are a general practitioner or orthodontist, the iTero Element intraoral scanner is designed to deliver speed, reliability, intuitive operations, and outstanding visualization capabilities. You can select Pittman Dental Laboratory as your lab with your scanner by selecting "FIND A LABORATORY" or by going to www.itero.com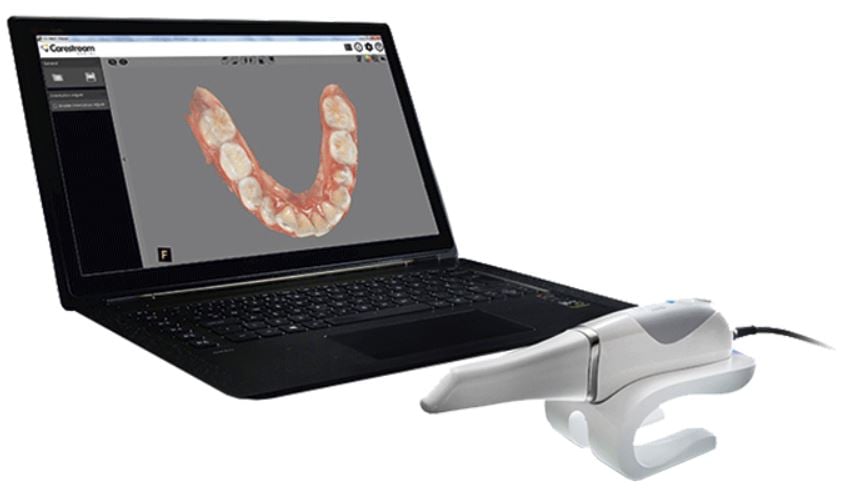 CARESTREAM:
At your practice, every second counts. Every extra step during image acquisition is a distraction from your daily work. Fortunately, when digital scanning is made simple and easy, you have more time for diagnosis, treatment planning and, more importantly, time to focus on what really matters—caring for your patients. Carestream Dental intraoral scanners transform your practice by helping you and your patients move quickly and comfortably from exam to treatment. You can select Pittman Dental Laboratory as your lab by selecting "Carestream Connect" and searching for Pittman Dental Laboratory or cadfiles@pittmandental.com
Click to Download Carestream Upload Instructions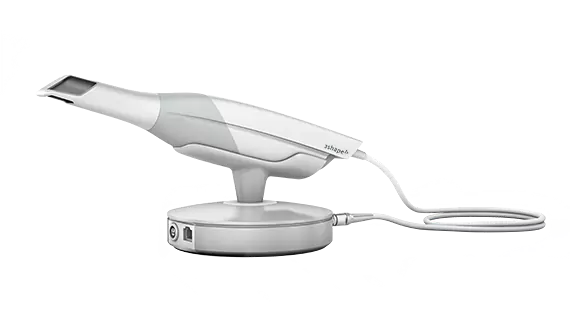 3SHAPE:
Entry-level intraoral scanning solution to Go Beyond Analog. It comes with core award-winning TRIOS scanning technology and allows you to perform a simple 'scan and send-to' workflow though our open ecosystem.
Visit us.3shapecommunicate.com
Log in to your 3Shape account and search for Pittman Dental Laboratory, cadfiles@pittmandental.com
Send a connection request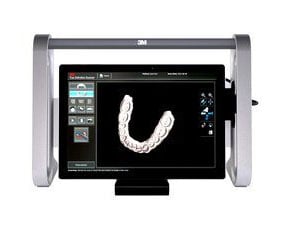 3M:
The 3M™ Mobile True Definition Scanner is the first intraoral scanner that operates solely on a tablet. The compact, ergonomic design gives you the freedom to move between operatories. Clear easy-to-understand visuals of the anatomy help you explain treatment plans and increase patient acceptance.
Pittman Dental Laboratory can be added as a lab by calling 800-634-2249
Select option 3 and then 1
Ask to have Pittman Dental Laboratory added to your scanner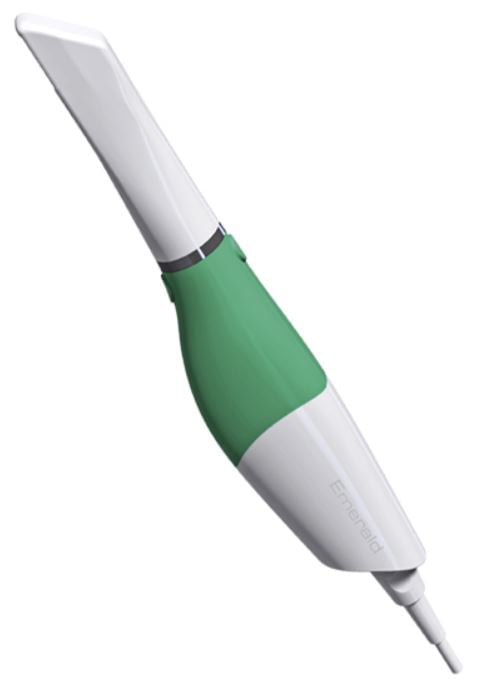 Planmeca Emerald:
By using a multi-color laser based system, Planmeca Emerald produces images with a vibrant color palette for realistic digital impressions that allow dentists to distinguish between hard and soft tissue. Built on an open system platform, Planmeca Emerald seamlessly integrates with other systems making collaboration with labs worry-free.
On your scanner, select "Find a lab" and search for Pittman Dental Laboratory, and select "Add". E4D™ - Instructions on how to send us a case via Emerald scanner can be found in this pdf.